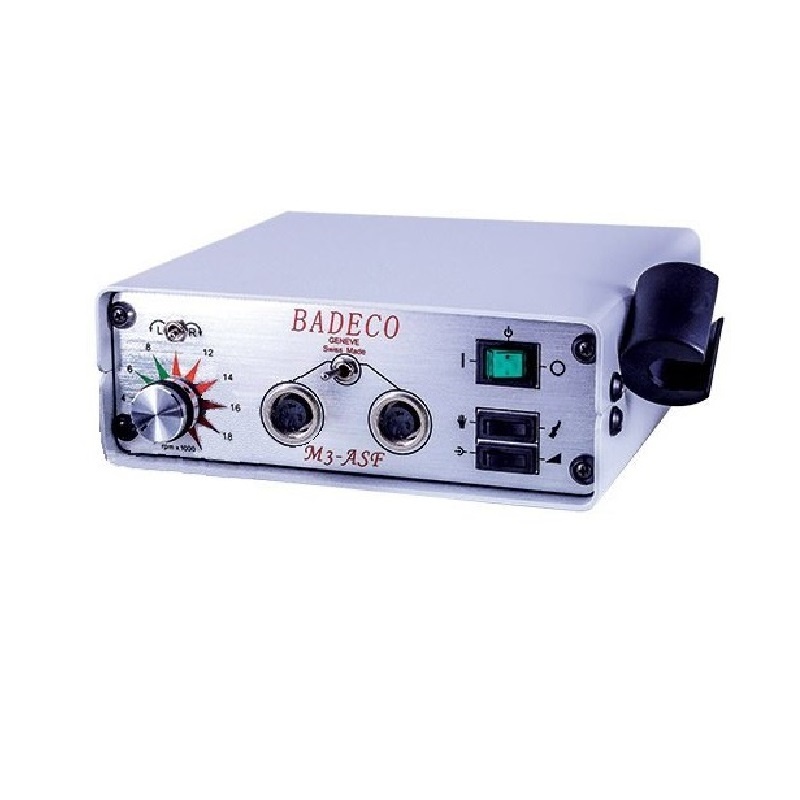 The control box has 2 outputs with flexible electric cable to control 2 micromotors.
High performance and quality, hand or foot operated.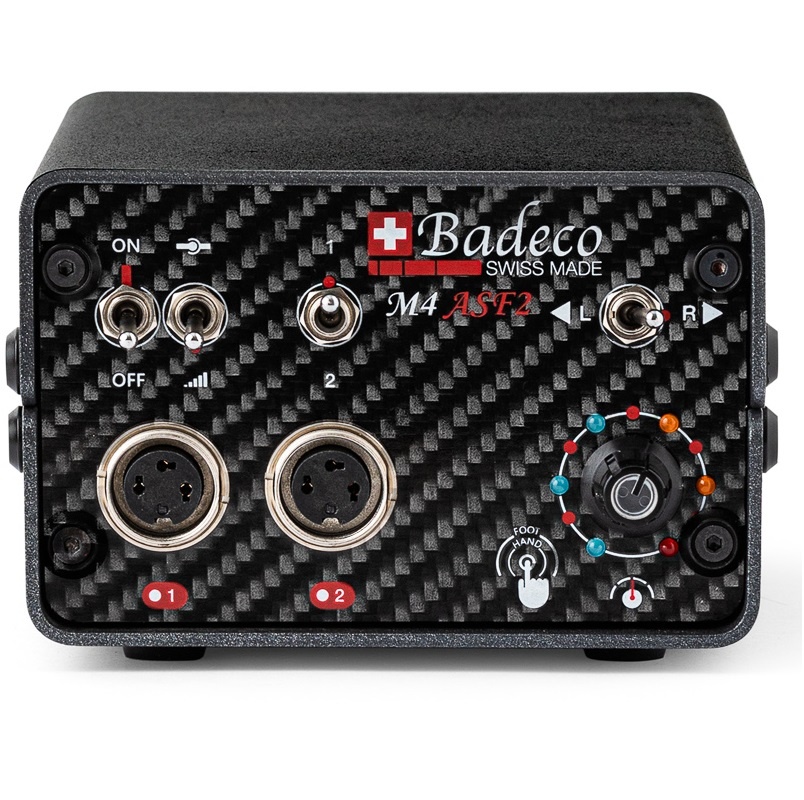 How much precision and performance, the case is designed for the needs of watchmakers, jewelers and artists. A range of rotation from 2'000 to 20'000 rpm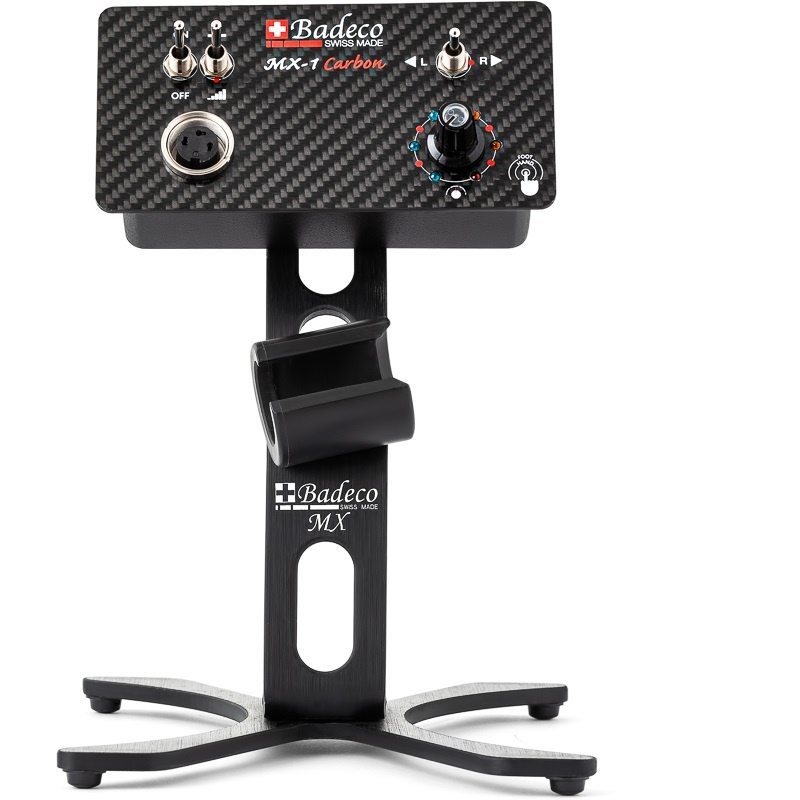 Control box 1 output for micromotor or nanomotor to be fixed on the bench. All connections on the front panel for more mobility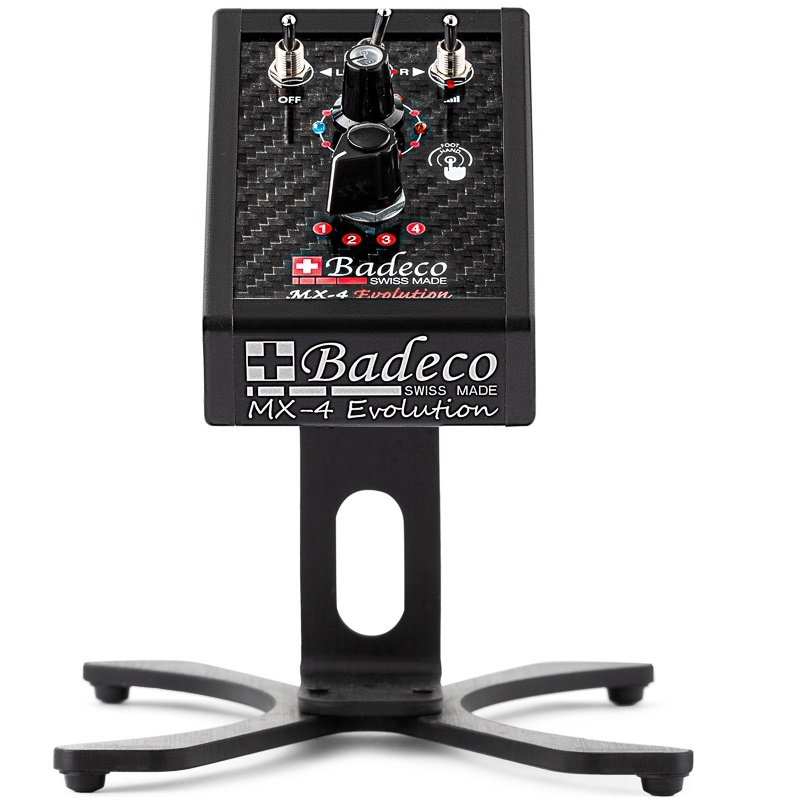 The evolution of M4 in small dimensions. Easy to carry and usable with all the handpieces of its little brother. To be fixed on the workbench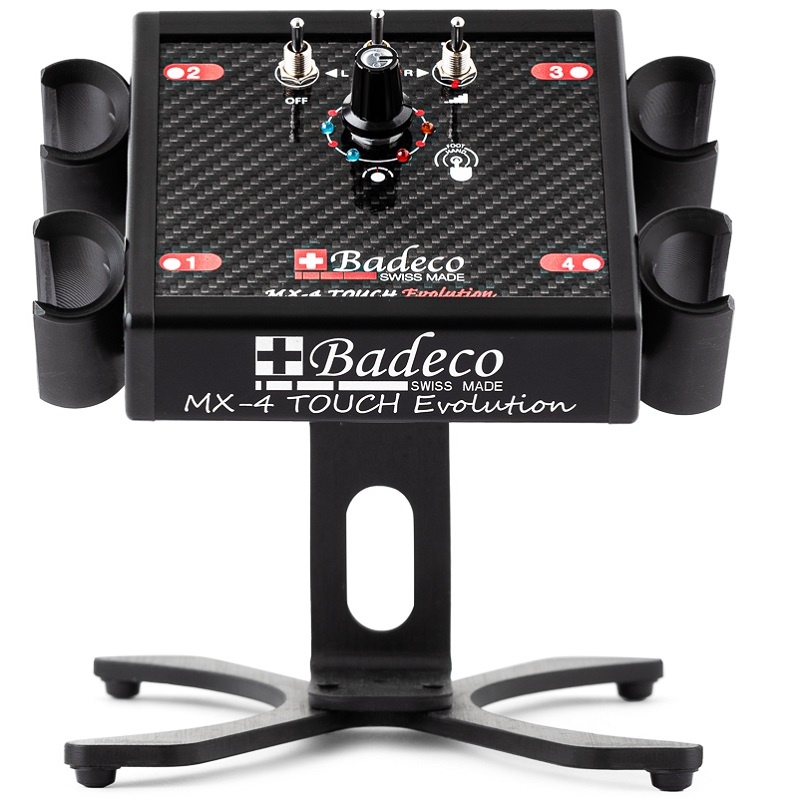 The last born. Possibility of mounting 4 micromotors on the control station for the same operator. Can be used with all M4 handpieces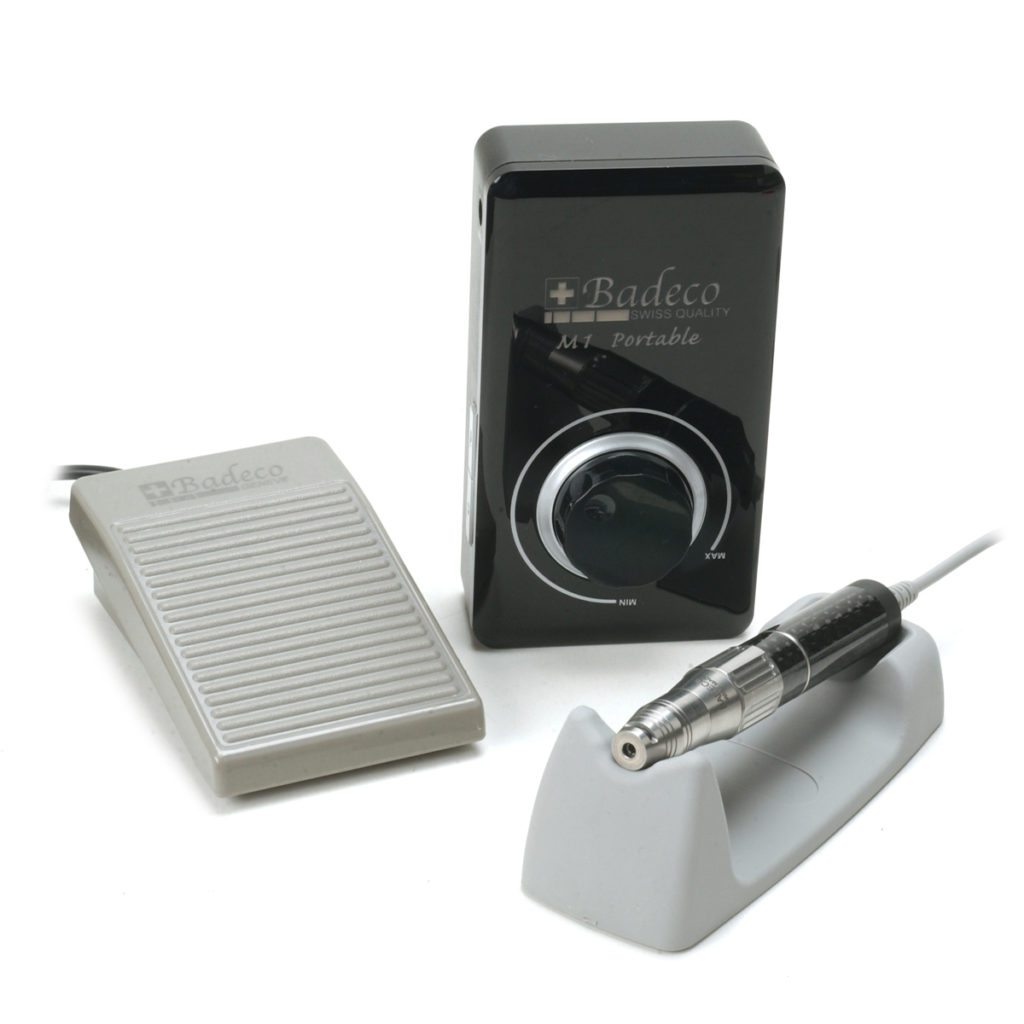 A world novelty, a small marvel of ingenuity. A portable set on rechargeable battery with 5 hours of autonomy to accompany you in your travels.