Manufacturing of prestige tools

Features
Features
Performance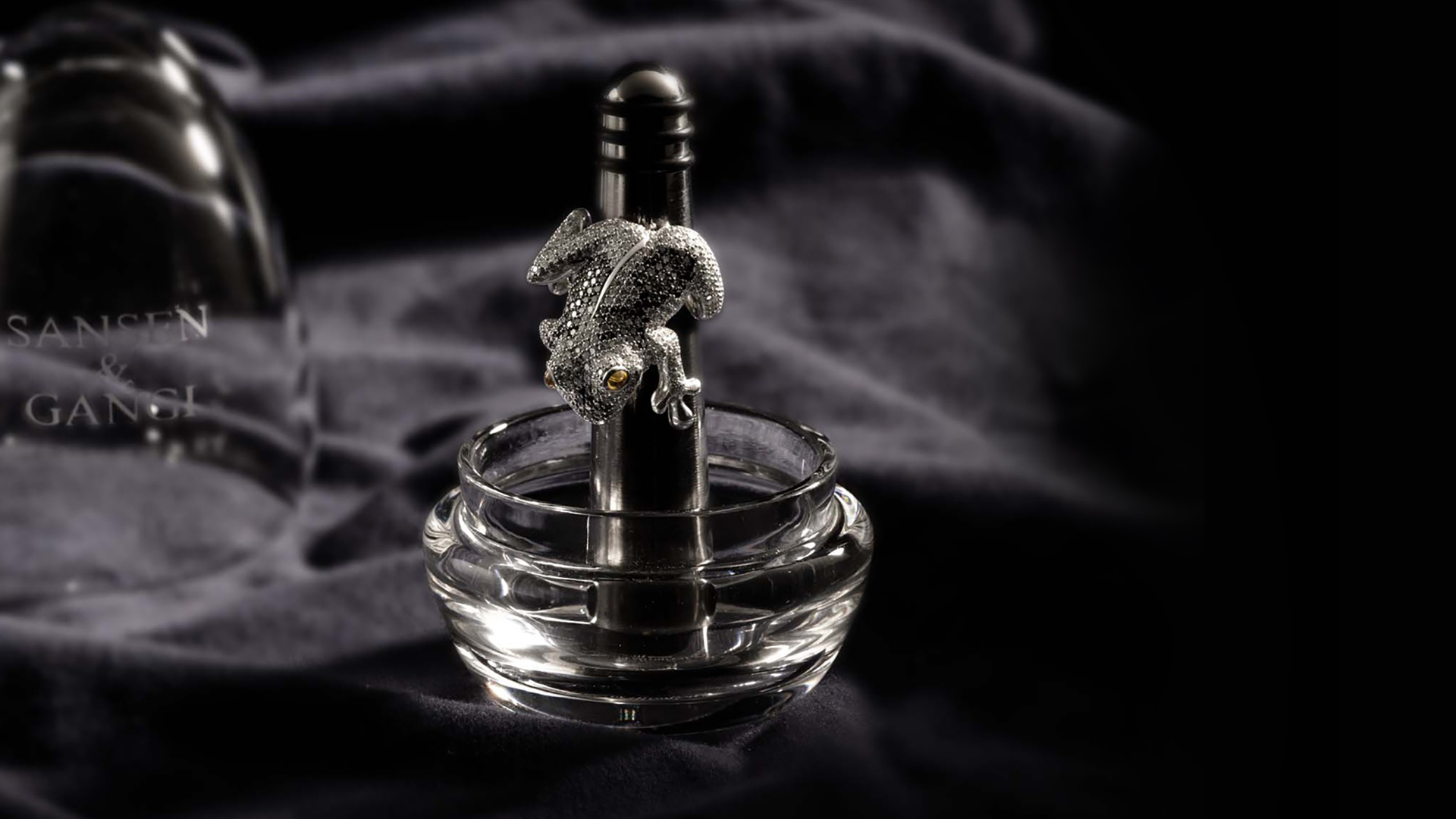 Setting & Engraving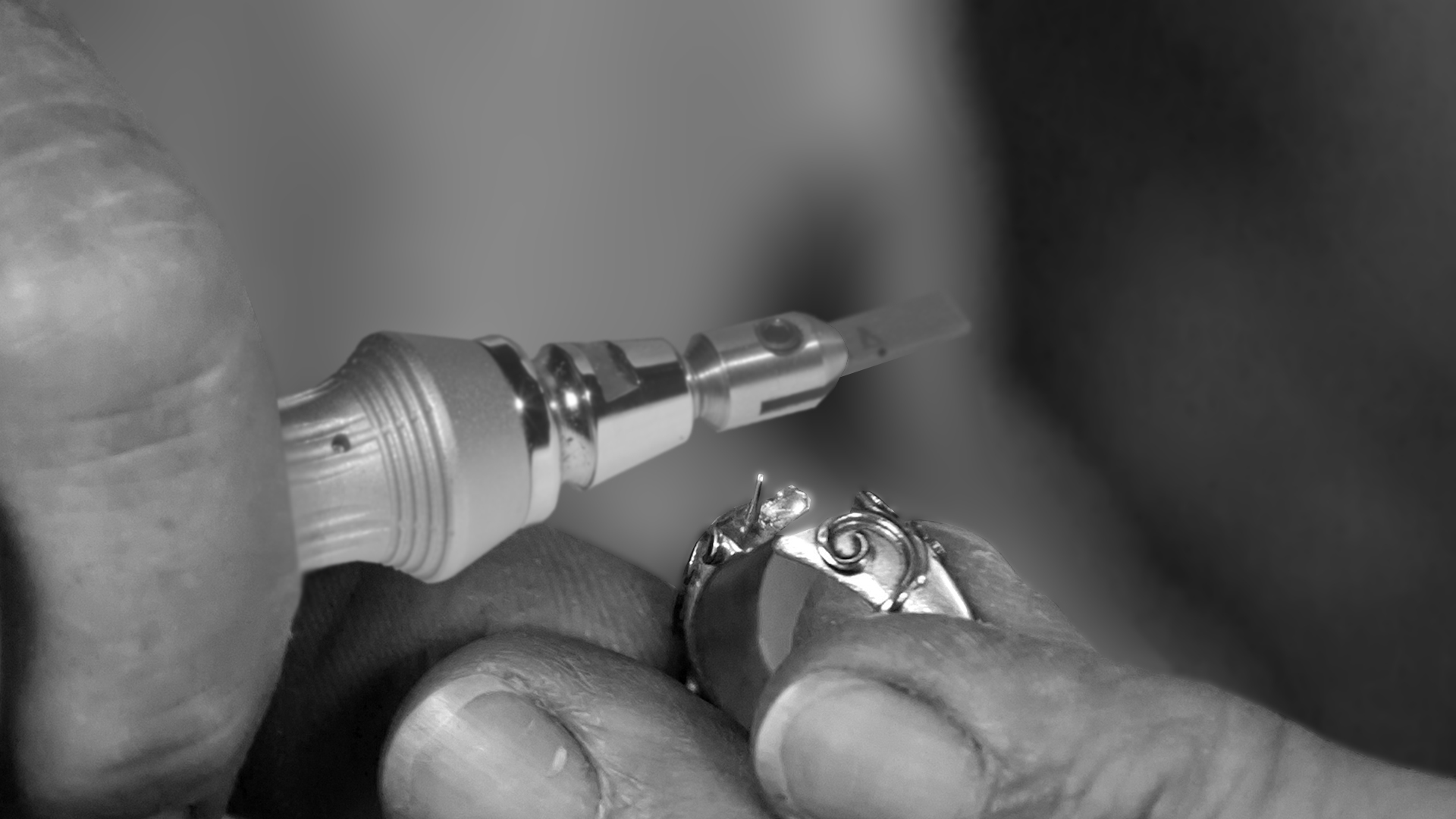 Grinding & Polishing
Carving & Cutting
Deburring & Slicing
Filing & Finishing
The marriage of
performance and
simplicity.
Research feeds technology. However, a superior technology delivers superior performance.
Since 2009, BADECO resumed its exceptionally and important commitment to research, because it is through research that the dreams of yesterday become tomorrow's reality. We try hard to identify the factors that, once perfected, improve the quality of work.
BACK TO OVERVIEW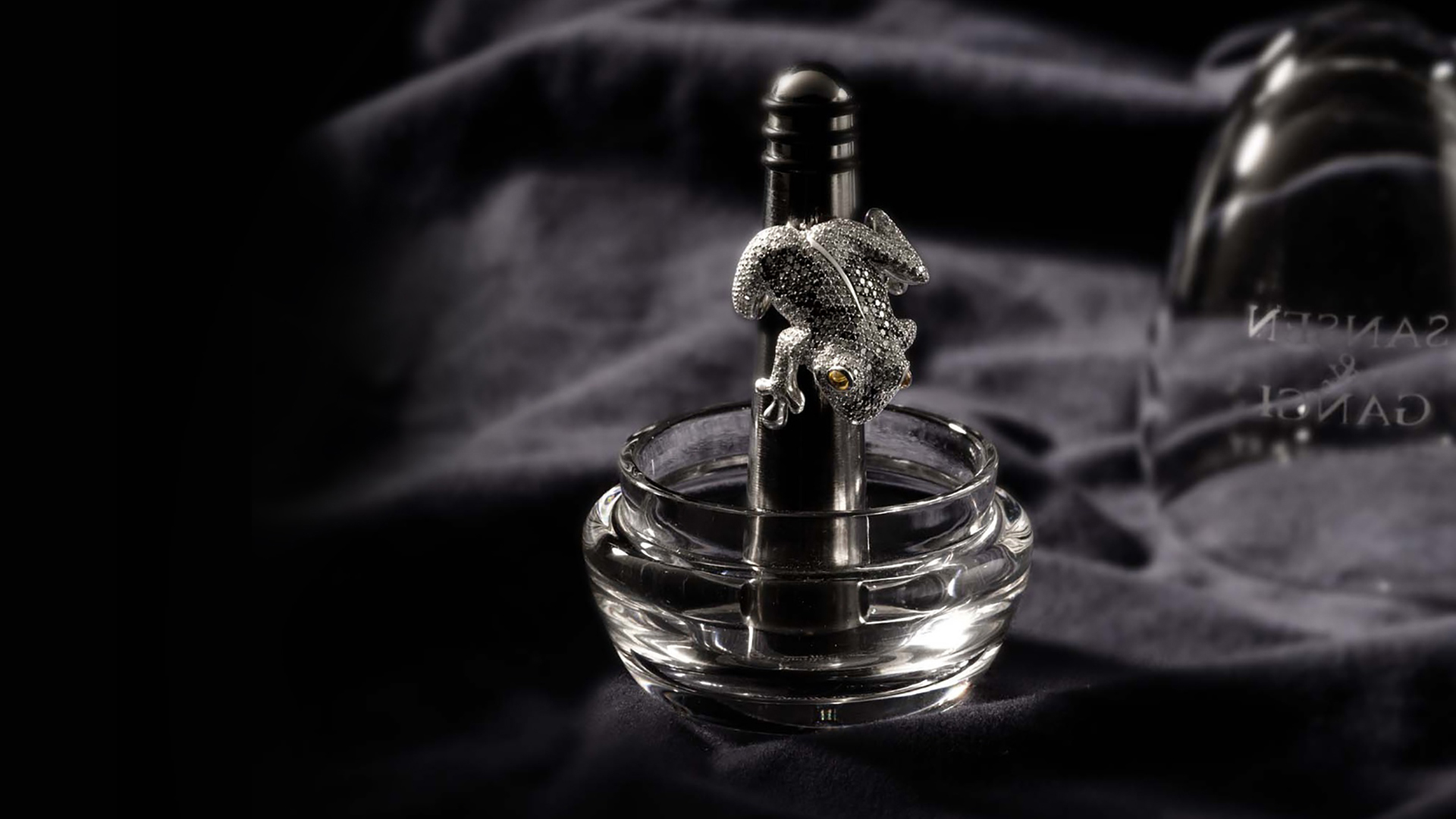 Stone Setting
and Engraving
Our micromotors are ideal tool for stone setting applications, including channel setting and engraving techniques requiring reciprocating action. The force of the impact of this reciprocating handpiece can be adjusted from light to full by turning the metal ring while the motor is off or running
BACK TO OVERVIEW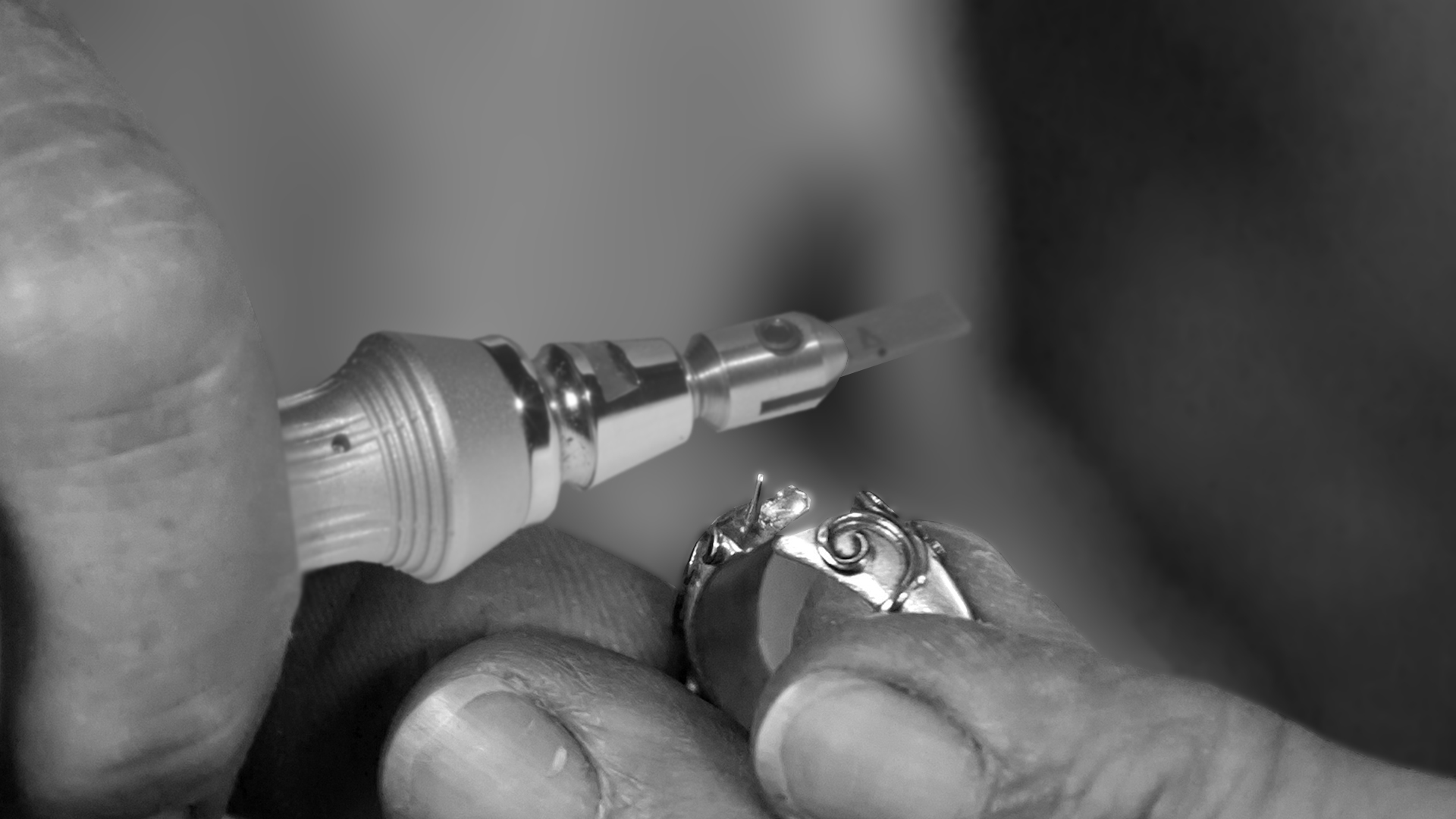 Grinding & Polishing
Whether you work on cleaning jewelry or turning castings into highly polished finished jewelry - polishing is a necessary part of the finishing process to remove scratches, nicks, and other mars in the metal. Polishing will restore worn gold, silver, or platinum to its original shine.
BACK TO OVERVIEW
Carving & Cutting
Ours micro motors are perfect for carving and polishing gemstones as they are hard wearing, have excellent torque and can be used for extended periods of time without the fear of burn out or overloading
BACK TO OVERVIEW
Deburring & Slicing
Our tools polishes slots, ribs, and intricate details with ease. It deburs in sensitive areas without collateral damage. Short stroke and fast reciprocation provide total control over the most demanding finishing tasks. Special control functions make any finish possible, letting you polish right up to a wall or finish to an edge.
BACK TO OVERVIEW
Filing & Finishing
The ergonomic design of ours handpieces and the shape of the adaptable file itself enable filing and polishing even in the tightest spaces, corners and recesses.
BACK TO OVERVIEW
Who we are
Founded in Geneva in 1945, Badeco helped write the history of hand-tools with several technological innovations. The search for perfection helped establish our reputation throughout the world, amongst the most prestigious watch and high jewelry brands.
HIRE ME
CONTACT US
TO GET STARTED
Rue de la Coulouvrenière 8
1204 - Geneva Switzerland
+41 22 329 01 91
info@badeco.com
Monday - Friday 06:30 - 17:30

INTRO
FEATURES
ABOUT US
CONTACT