Badeco the micromotor expert since 1945
Founded in Geneva in 1945, Badeco helped write the history of hand-tools with several technological innovations. The search for perfection helped establish our reputation throughout the world, amongst the most prestigious watch and high jewerly brands.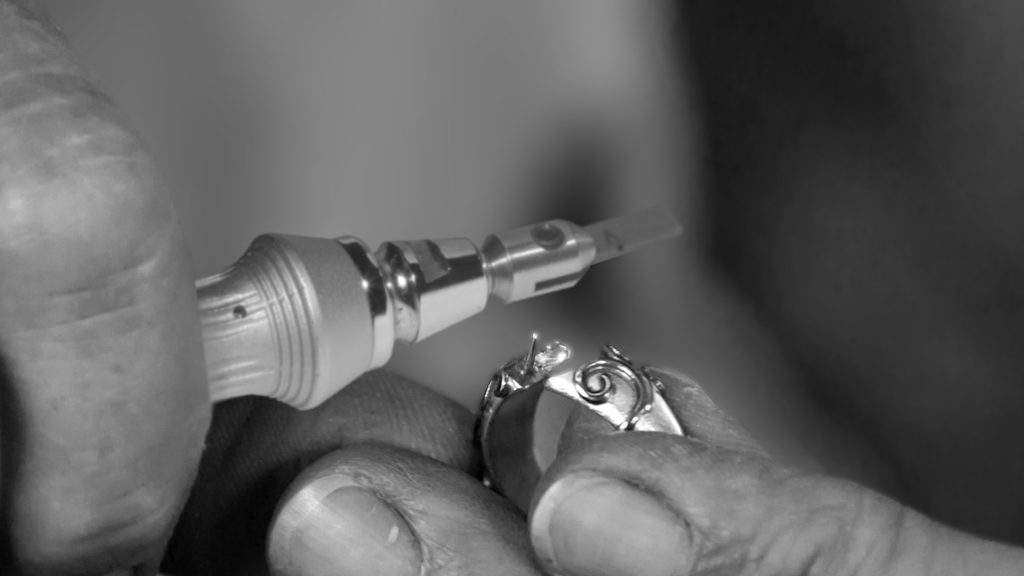 Micromotors designed for the jewelry and watchmaking trades
The precision of BADECO micromotors provides coverage for all the jewelry and watchmaking trades. The components and their sizing allow intensive use in the demanding professional environment. The torque and speed capacities cover the vast majority of engraving and crimping needs.
Badeco the expert in micromotors
BADECO micromotors are characterized by unmatched fineness of work. The speed, the flexibility as well as the quality of the mechanical adjustments allow an excellent concentricity of the rotation of the movements in order to perform high precision work.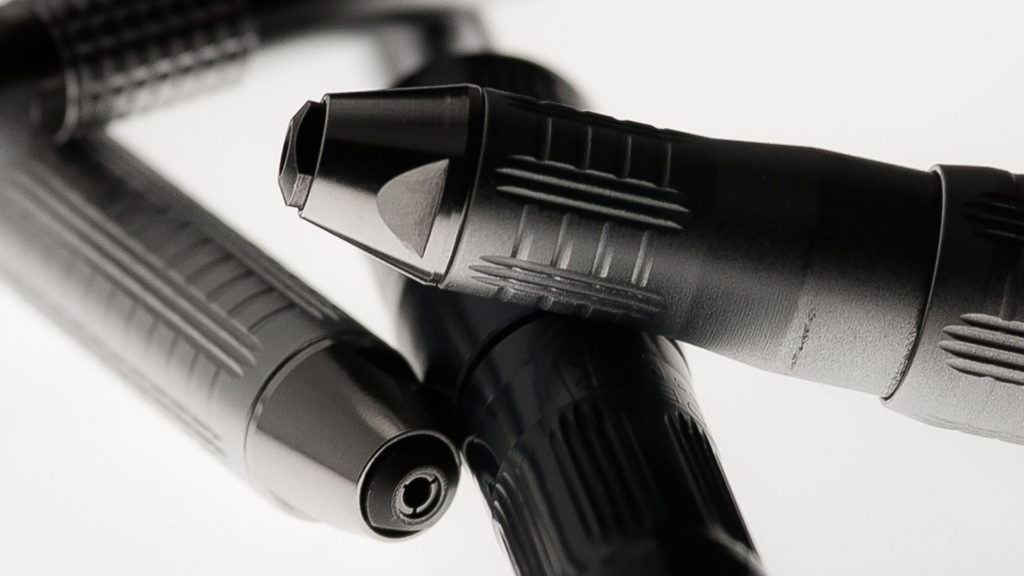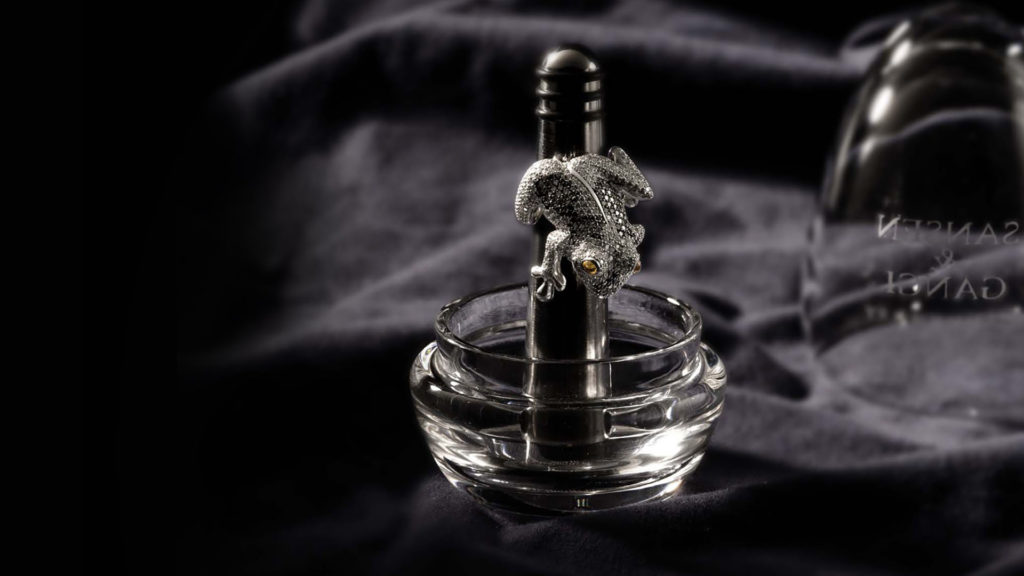 He suspended motor performs the main functions of the jewelry trade. Its attractive price allows the acquisition of basic equipment meeting the first needs. However, the often need to complete a suspended motor with a micromotor on the same workstation for the finest applications may favor the acquisition of a BADECO assembly which will meet all the applications.